How many Real Ghosts are there?
It seems safe to say that encountering real ghosts is probably one of the main paranormal experiences that people report. It is also the paranormal encounter that seems to excite the most people! Ghostly experiences are not confined to sighting apparitions. The real ghosts have developed a broad range of ingenious ways of contacting the living which involves all of  our five senses … and a whole lot more. In the following pages you will read tales from those who have been touched by the dead, have smelt the presence of a loved one, and have heard from the deceased. These accounts are not sensationalized. In my opinion they are typically written in 'moderate' tones, by individuals who have been affected by their other worldly experiences. Just click through on some of the real ghosts links below and feel free to leave your comments!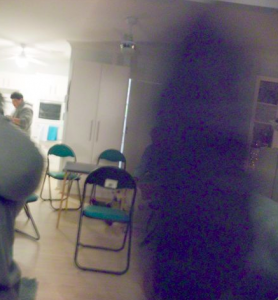 To keep up with the latest paranormal news sign up below.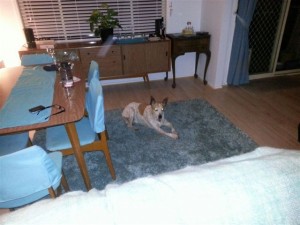 Finding Your Way around Psychic Revolution Return from:
Some of the Pages Within Real Ghosts:
Move to Other Categories at Psychic Revolution