One of the members of our community here at Psychic Revolution, Julie Bates, has kindly offered to post her own
photos of orbs
here on the site.
The pictures below are just a sample of what Julie has taken over the years in her home.
I'm not an expert on Orbs (and I am only a student of the paranormal) and, in fact, I had heard and read little about Orbs until after I'd completed my higher degree dissertation. So, I guess I see them as unexplained, and not necessarily paranormal.
Some Orbs in Photos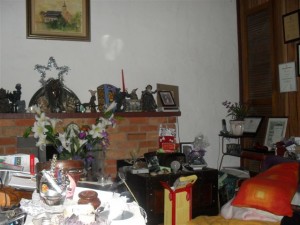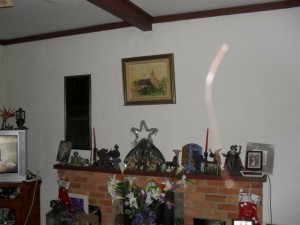 Julie's Description
Julie has written more about these orbs here at Ghost Stories.
And, to help you know a bit more about ghost orbs check out the links below for more information.
If you already know your own mind on this then leave a message below and please continue the conversation.